Google Classroom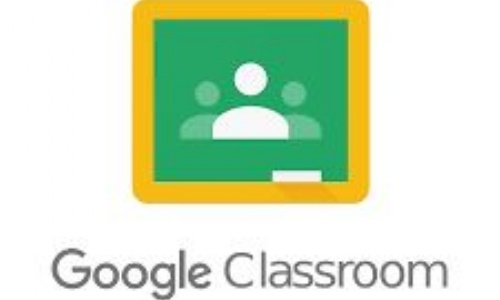 Xbox and Playstation
We wanted to let you know that 'Google Classroom' can be opened on Xbox and Playstation. There isn't an app that the students can add to their consoles. Instead, they are going to have to use the built-in browsers that come on the two devices. On Xbox, it is Microsoft Edge. On Playstation, it is the "www" browser. Your students will probably know how to find the browsers on their consoles, but if not, each one has a search function they can access on the home screen.
Once the browser has been opened:
Type in classroom.google.com in the URL bar.
A prompt for a Google account will appear.
Type in your school email and password – it doesn't end in google.com and that is ok!
The Classroom home screen will open up.
We thought this would be useful for families who are struggling to access work due to lack of suitable devices.
Using Xbox or Play Station
Accessing your remote learning. An alternative method of accessing remote learning during times of lockdown.
Xbox
Plug a keyboard in to the Xbox USB slot
Go in to my games and apps
Find Microsoft Edge and select
You can then access your work through Google Classroom or OneDrive and use key packages including:
Word
Teams
Excel
PowerPoint
Your emails
5. To move around you use the Xbox controller or plug in a mouse
PlayStation
Identify the PlayStation internet browser icon (it is WWW with dots around it)
Press the PlayStation logo on the controller
Go to the library and find options for games and applications
Go in to applications and you will find the internet browser
You can then access your work through Google Classroom or OneDrive and use key packages including:
Word
Teams
Excel
PowerPoint
Your emails